Ricky Steels is a firm which was established longback with a view to fulfill the growing demand of Stainless Steel profiles and inlays for the interiors and industrial use. As the demand of the Industries goes on rising we have expanded our hands in other metals too.
We are the group of young imaginative with a vision to serve all the industries with the best quality. As we are the importers, dealers & stockist of stainless steel material with a huge stock of material we are one stop shop for material with quick deliveries.
Right product for the right requirement at the right price, i.e. rather than a mere supplier of the product we take utmost efforts in understanding the client's requirement, identifying the right product at the right price. This has resulted in close ties with major customers within India.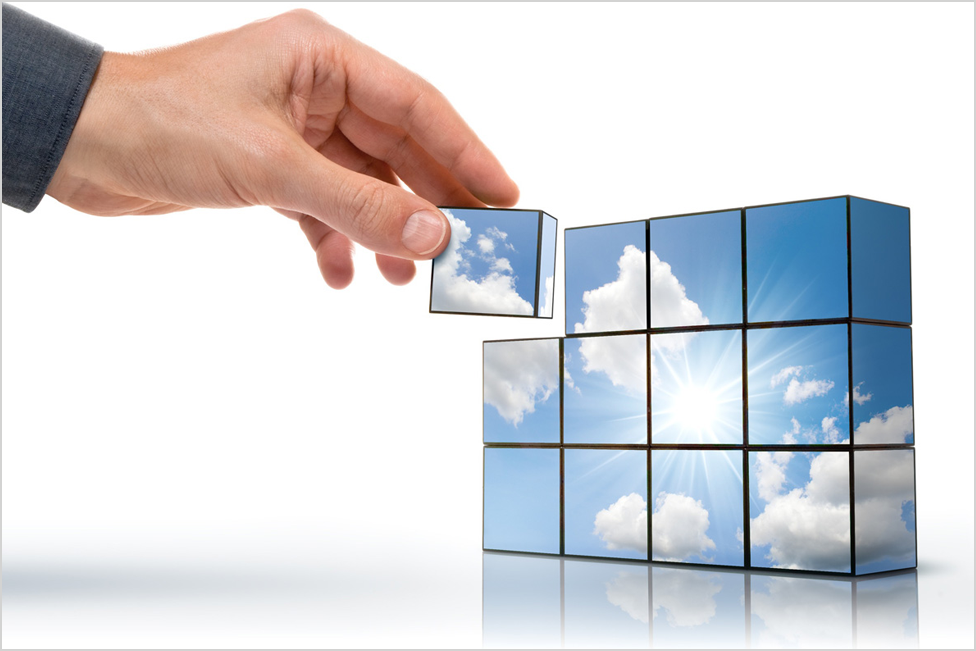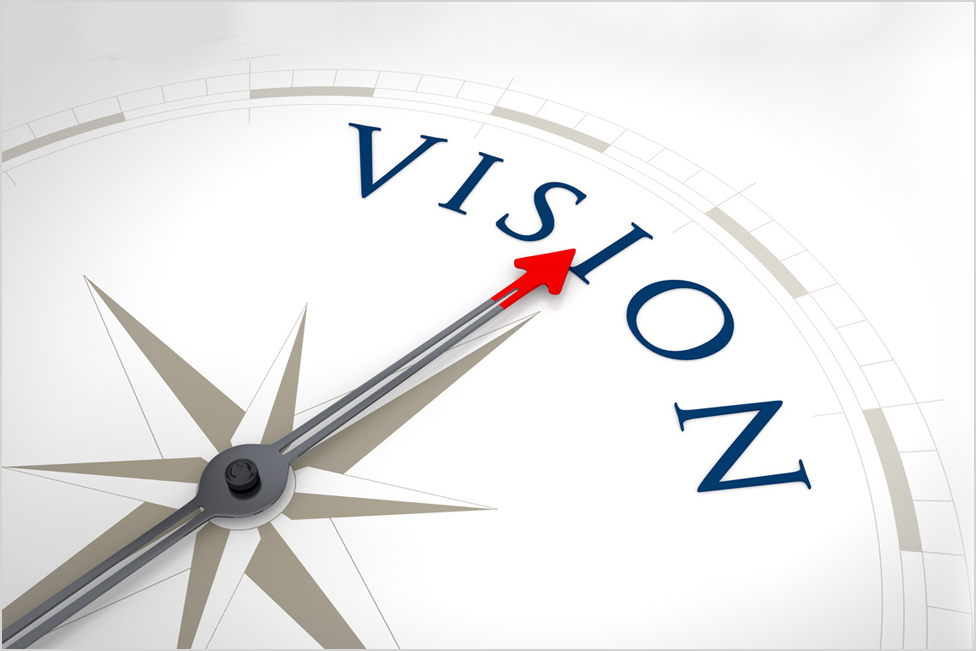 OUR VISION
Our Vision Is To Give The Best Quality Material. As The Quality Is Lifeline Of Any Industry So At Ricky Steels We Not Only Check Quality But It Is Monitored & Produced, With The Help Of Proactive & Professional Approach Our Client Are Assured Of Highest Quality Of Products We Are Determined To Focus On The High Quality Product As Per The Satisfaction Of Our Client Who Place Their Trust In Us , Knowingly Well That We Deliver What We Promise.
OUR MOTTO
Best Quality Material At Most Reasonable Rate & As Earliest As Possible While Maintaining Good Relation With The Bestpeople In Steel Industry.